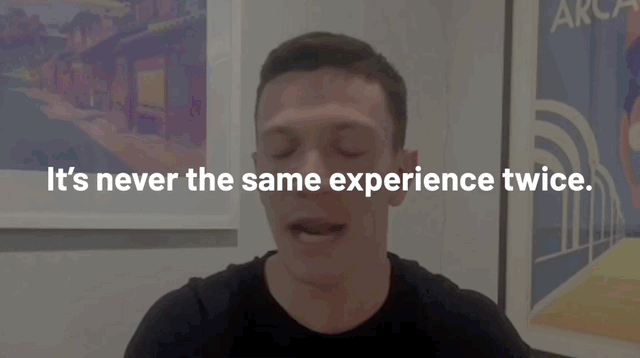 Why Write of Passage
It's Not a Course—It's a Transformational Experience
Course Pillars
Writing from Abundance
Learn to build a bank of inspiring ideas while you're away from the computer and before you sit down to write. Writing from Abundance is the art of collecting ideas in your daily life, so you never stare at a blank page again.
Writing from Conversation
Learn to use conversation to identify great ideas and tweak their delivery. Writing from Conversation is the art of using dialogue to identify good ideas and double down on the best ones. You'll be surprised who says, "I feel that way too!"
Writing in Public
Learn to overcome the feeling of invisibility and hit publish. Writing in Public is the art of broadcasting your ideas online, so you become a beacon for people, opportunities, and Internet serendipity. You will attract peers that lead to recognition and revenue.
Write of Passage Students Come From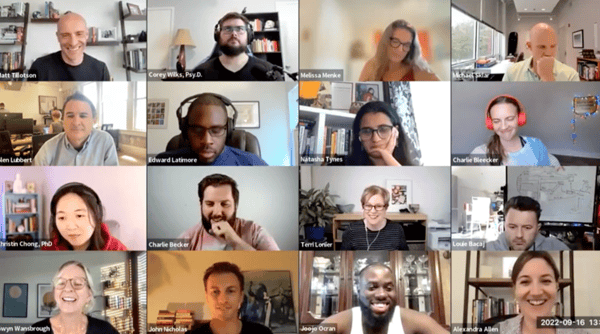 Get the Free Guide
The Ultimate Guide to Writing Online
We've taught thousands of students to write online—many of them are breakout success stories. Are you next?
In this free 15,000-word guide, you'll learn to avoid writer's block, test your ideas with friends, and get off the sidelines and into the action. It's everything you need to begin writing online (minus the priceless community of writers, mentors, and live sessions only available inside the course).
Download years of insights compressed into the Ultimate Guide to Writing Online.
Stay in the Know
Subscribe to some of our fantastic finds